Victory Ink   Writing & Editing     Letters of Persuasion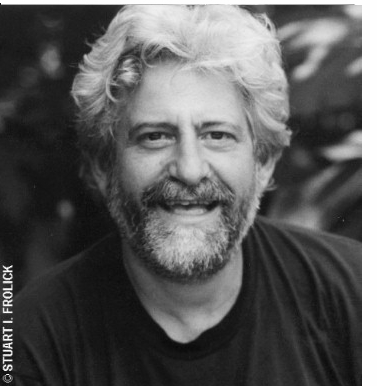 Howard V Sann, Founder, Victory Ink. Since 1988.
Writing and editing for over 40 years.

Journalism. One year, reporter (courts and police), The Mercury, Pottstown, Pa.; two years, rewrite, Philadelphia Evening Bulletin; one year, copy editor, The Advocate of Stamford, Ct.

Victory Ink. An outgrowth of the pro bono press for his daughter's Montessori School, promoting benefit concerts for cabaret star Andrea Marcovicci and legendary guitarist Larry Coryell.

Letters of Persuasion. When a 2-paragraph note settled a 3-year family dispute, with $75,000 changing hands, letter writing became an efficient way to resolve conflicts in business.

Words for Any Situation. From matchbooks to billboards, apologies to eulogies, in-laws to bylaws, Dear Johns to letters to long lost loves.

What's your story?